---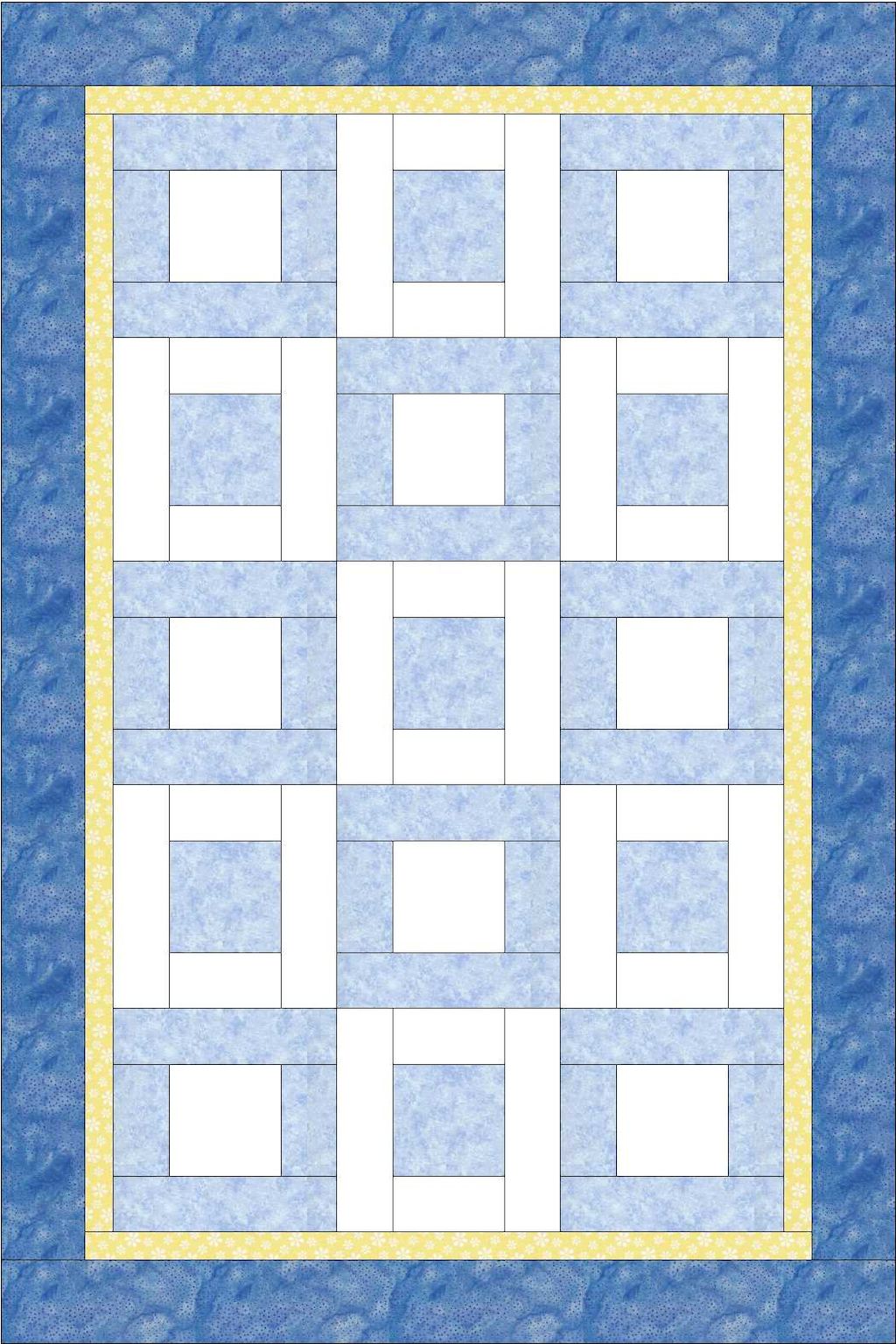 Our quilt top sizes....for all our quilters, who wish to help us by creating and donating quilt tops to us .....
At Quilts for Orphans, we focus on making quilts for children in need around the globe. We have two basic quilt sizes: Single (55 inches by 75 inches) and Cot (35 inches by 45 inches).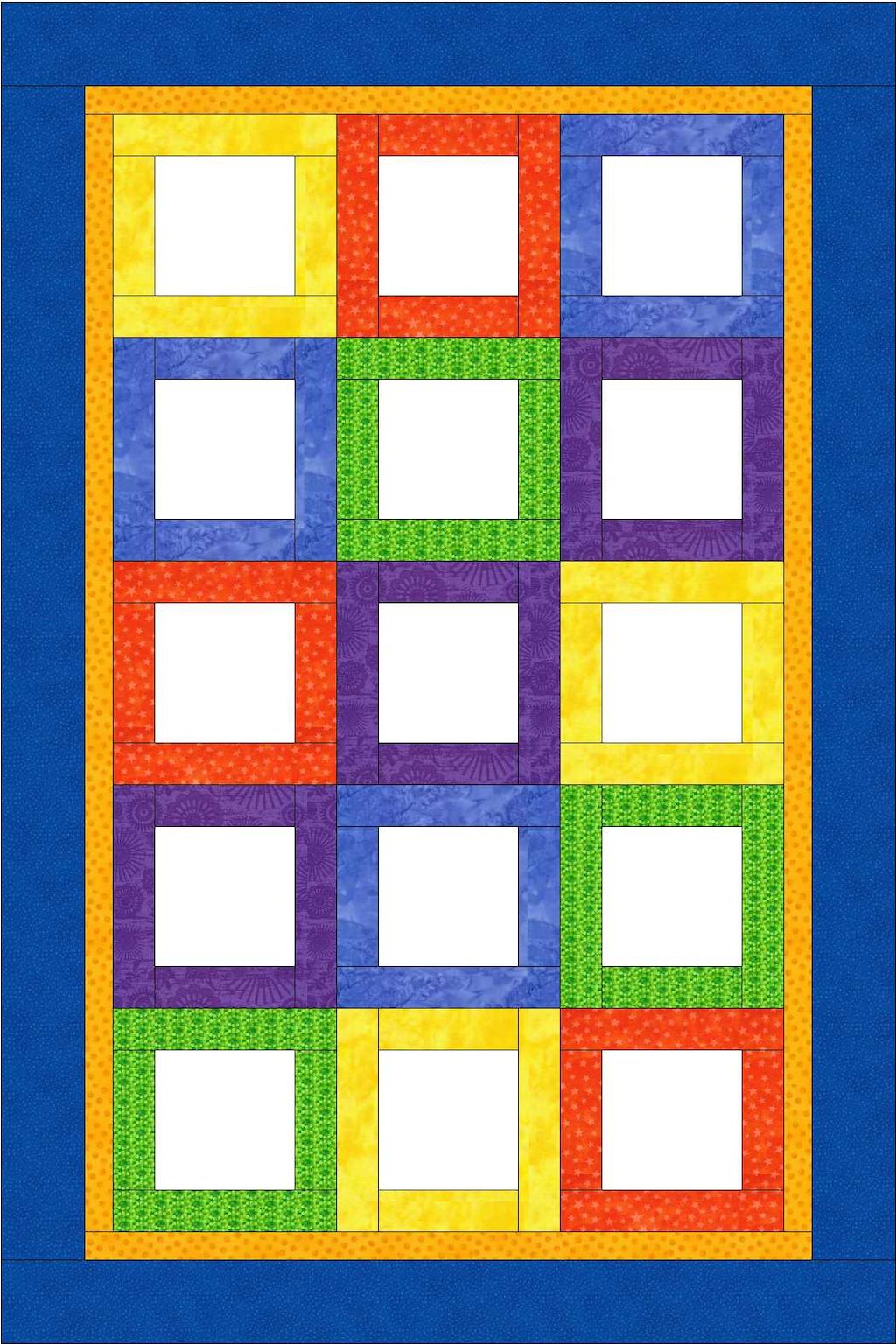 We often have requests for patterns in these sizes, so we are planning to provide patterns for each.
We'll start with basic squares, but these can be adapted, for example by alternating pieced blocks with plain blocks. The patterns are drafted to size using EQ7. Where it isn't possible to make the size exact, the width of 55 inches is followed, with some variation in the length.
We have lots of fabric – both squares and in lengths - at The Hall. If you are able to attend our Gathering Day on the second Saturday of the month, please feel free to select fabric from our 'stash' to make up a quilt! Kits are also being prepared to make it even easier to make a quilt top.